The Cité de la Tapisserie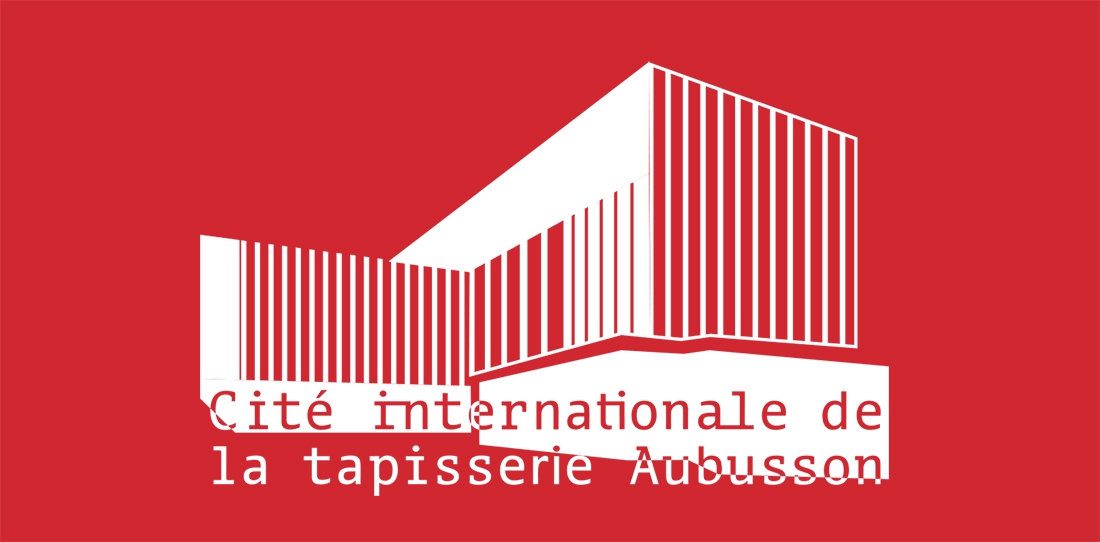 The Cité de la Tapisserie invites you to travel through six centuries of Aubusson tapestry in an original setting, inspired by theatre décor techniques, to evoke their original context. 1,200 m² of exhibition space to immerse oneself in a know-how recognised as Intangible Cultural Heritage of Humanity by UNESCO: a rich collection of 330 wall tapestries, 15,000 graphic works and some fifty pieces of furniture.
The richness of the skills and the history of their practice are presented in the section "The Hands of Aubusson". Along the way, you will also discover the first 10 tapestries of the "Aubusson weaves Tolkien" adventure, a series of tapestries and carpets based on original illustrations by J.R.R. Tolkien, author of The Lord of the Rings. In the "Espace Miyazaki", you will be immersed in the new project of the Cité internationale de la tapisserie, launched in autumn 2020: the weaving of 5 monumental tapestries from films by the famous Japanese animation master Hayao Miyazaki. You will be able to observe the weaving of the first tapestry in this series (from the film Princess Mononoke) in the Cité's weaving workshop, which is open to the public.
In the "Nave of hangings", fantastic unicorns and dragons rub shoulders with mythological characters and gentlemen. The works of the great artists of the 20th century also have their place there: Jacques Lagrange, Robert Wogensky, Georges Braque, Victor Vasarely, Pablo Picasso, Sonia Delaunay…
Created during the 2010 decade, the pieces in the Cité's contemporary collection will surprise you with their modernity and inventiveness.
The Cité internationale de la tapisserie is also a training centre, workshops and the first tapestry resource centre in Europe.